My favourite R&B singers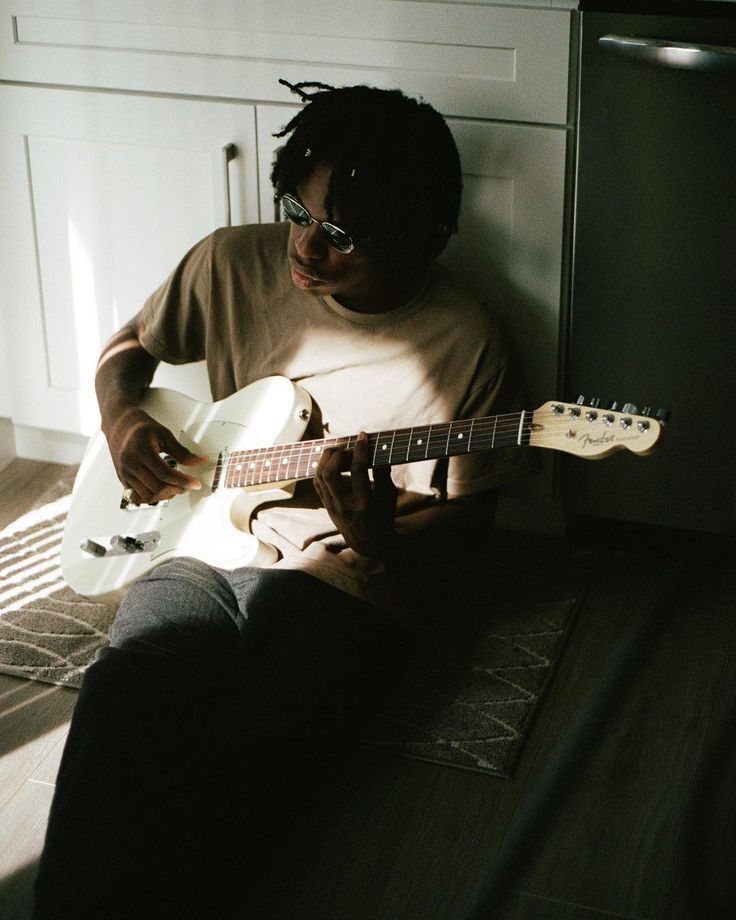 It wasn't too long ago when Canadian singer/songwriter Daniel Caesar was a relatively unknown musical talent. He garnered critical acclaim with his 2014 debut EP, Praise Break, and doubled down on that with another EP entitled Pilgrim's Paradise the following year. But the soulful R&B crooner busted down the industry's door with his 2016 single, "Get You". That single has amassed over 10 million streams on Apple Music since its release, in addition to over 25 million streams on Spotify.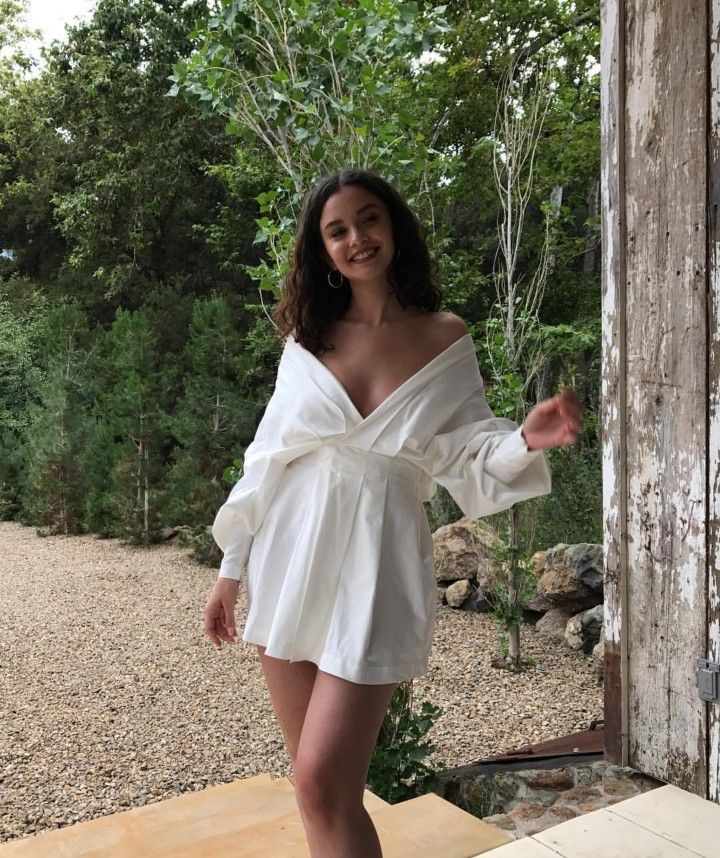 Sabrina Claudio is a Miami-born and raised singer/songwriter. She caught the attention of everyone when she started posting song covers on her YouTube page. With quirky and amazing renditions of songs from Hiatus Kaiyote, Frank Ocean, and Beyonce to name a few. She dropped her debut EP Confidently Lost on Soundcloud to the praise of many critics. Almost a year later in March 2017, she released the EP on Apple Music and Spotify to a wider audience. Her voice is strong and versatile enough to cater to every corner of R&B.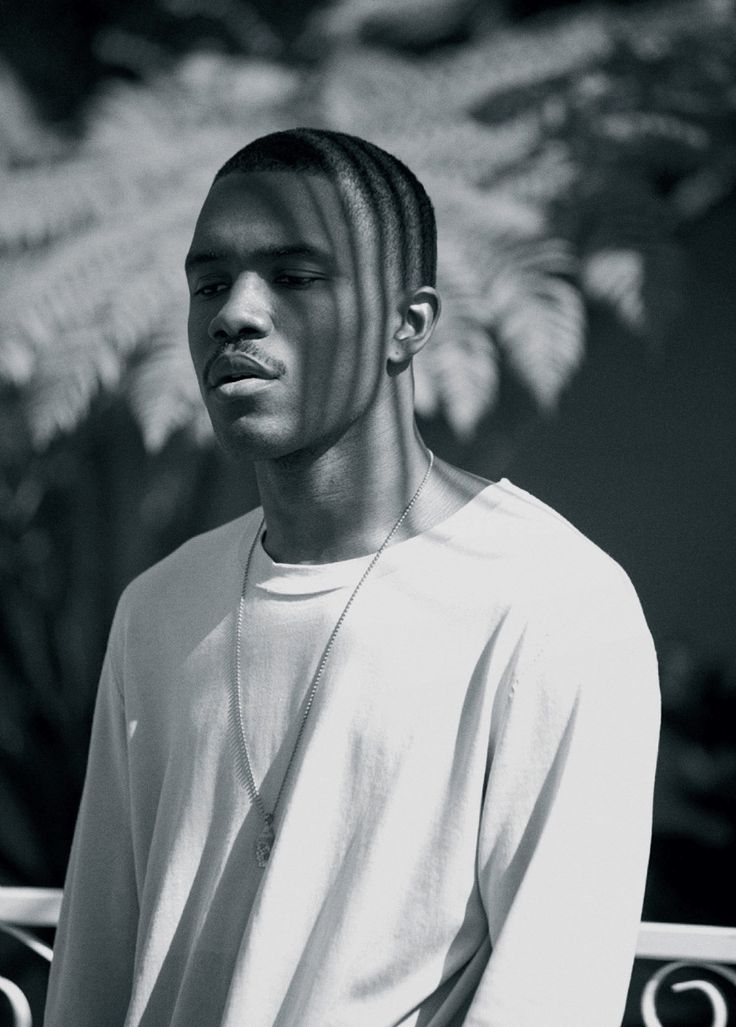 Christopher Francis Ocean, known as Frank Ocean, was born in Long Beach, California, October 28, 1987. He grew up in New Orleans, but moved to Los Angeles in his late teens to pursue a career in music. Ocean started out ghostwriting tracks for such pop stars as Justin Bieber and Beyoncé, but soon achieved fame as an artist when, in 2011, he released a mixtape of his own music, titled nostalgia, ULTRA. His next effort, channel ORANGE, was unveiled in 2012 to both critical and popular acclaim, and he followed with the back-to-back releases of Endless and Blonde in 2016.
Jim Farber of the New York Daily News described her voice as having a "feathery tone, sky-high pitch and dazed delivery" that floats "above the beat, sexy and aloof"; Farber said she was "the female answer" to Frank Ocean. Jordan Sargent of Pitchfork Media compared Aiko's vocals to those of R&B singers Cassie, Brandy, Ciara and, the late Aaliyah. Thematically Aiko's work contains direct and "acute", lyrics that can be sometimes "girlish."[89] Adam Fleischer of MTV described Aiko's lyrical content as being "catchy and emotive," continuing to note Aiko's lyrics as having no boundaries; which mix "moments of sensitivity and love, but also moments of confusion and aggression."